SE Basin Watershed Study
west des moines, ia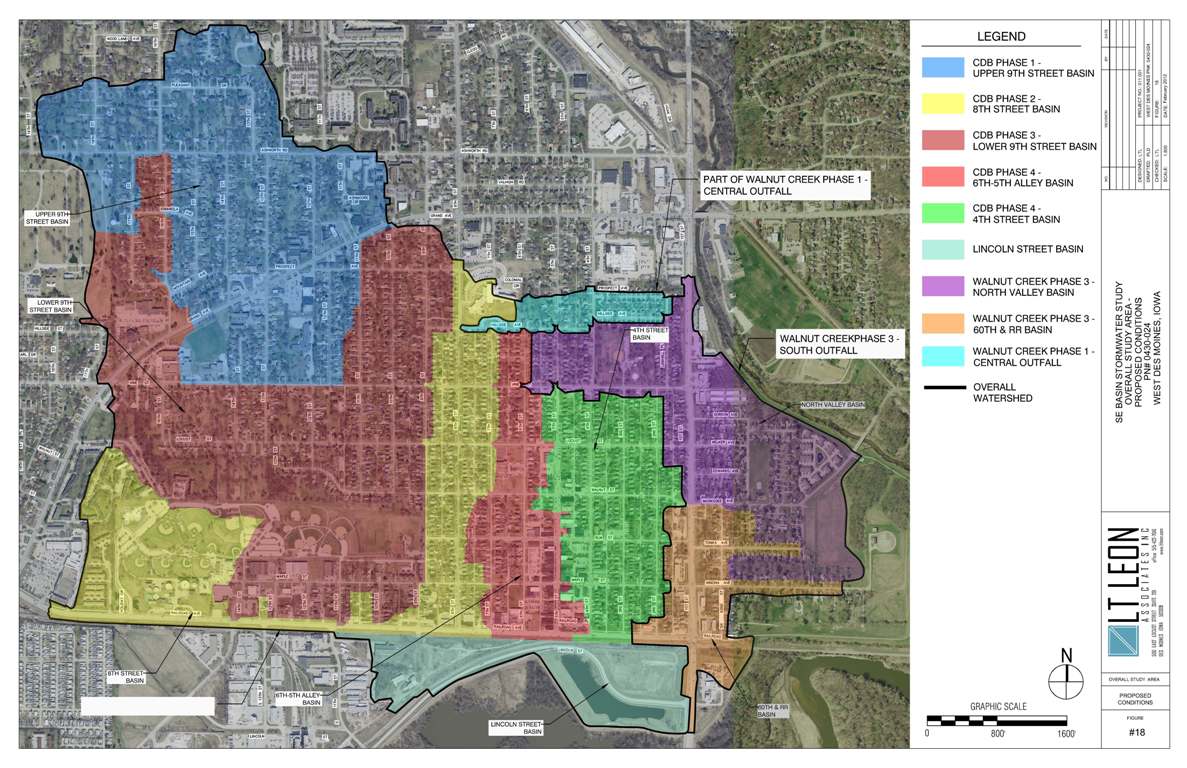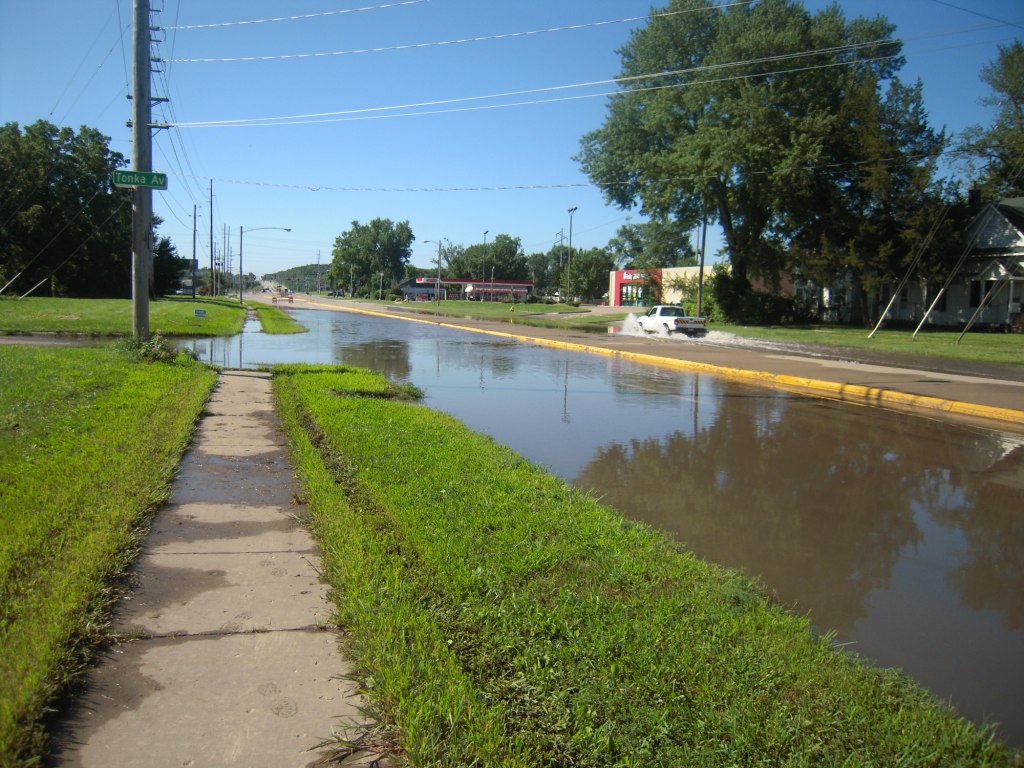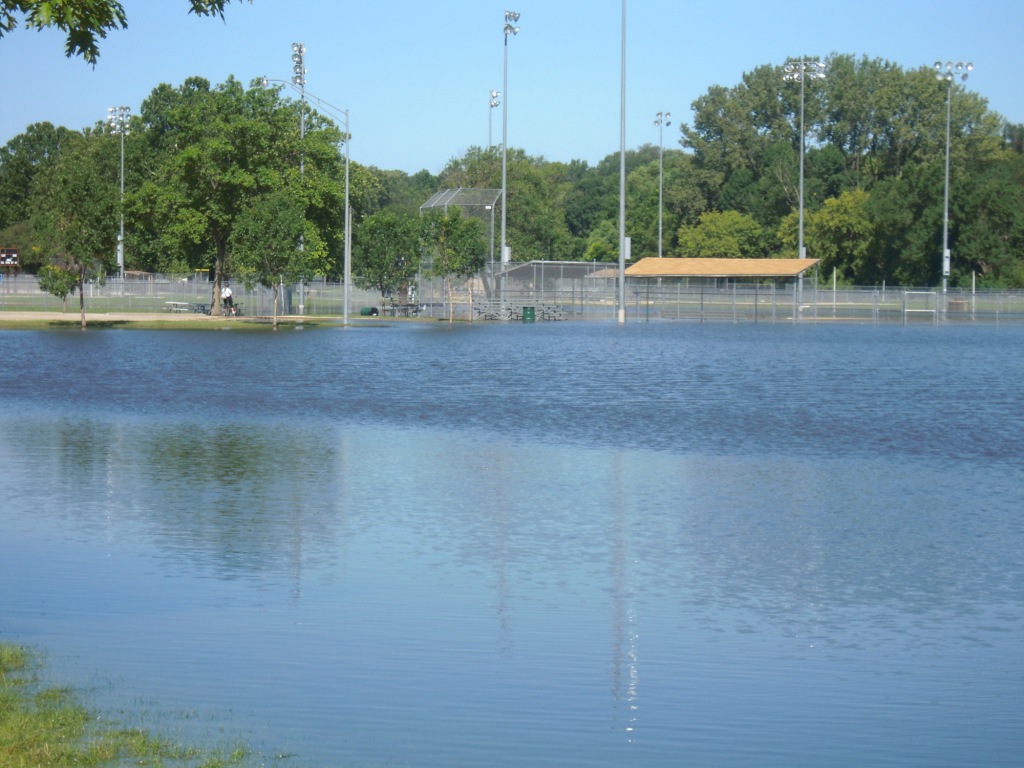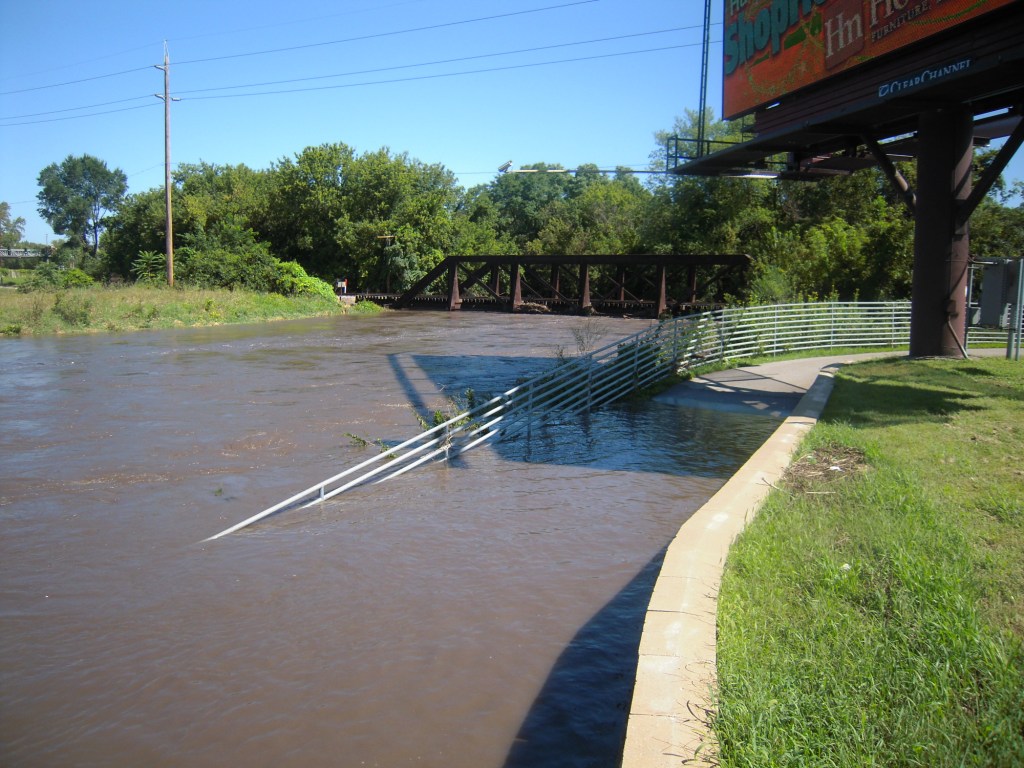 Services:
Hydraulic Modeling - 2D Modeling
Stormwater Management
Watershed Management
service Area:
Market Sector:
LT Leon performed an 890-acre comprehensive urban watershed study for the City of West Des Moines. The watershed is a mixed use area including older residential neighborhoods, commercial/office, and the Historic Valley Junction Business District. The area is essentially 100% developed and urbanized. The watershed is situated adjacent to the Raccoon River and Walnut Creek. Levee systems and stormwater pumping stations along the River and Creek help protect the watershed from riverine flooding.
The study goals were to improve localized flooding problems, provide storm sewer and sump connections to unsewered areas to help reduce I/I flows and help with redevelopment of commercial properties, and evaluate watershed wide stormwater management policies to help guide future redevelopment.
LT Leon responsibilities included project management, data collection, and base mapping using City provided GIS data, reconnaissance survey, hydraulic and hydrologic analysis, preparation of conceptual improvement plans, prioritization of projects, cost estimates, final report, and presentation of findings to the City. The final report can be used as a guide for the City to implement storm sewer improvement projects in their long range capital improvement plan.
xpswmm-2D was used to model the system, both existing and proposed. The model was solved for two different scenarios. Scenario 1 assumed the River/Creek were at normal stages, and all the City outfalls were free discharge. Scenario 2 evaluated the system when the River/Creek were at flood stage requiring the levee gates to be closed and the pump stations to pump stormwater to the River/Creek. Over ten existing and proposed pump stations were modeled.