lake macbride boathouse relocation
solon, IA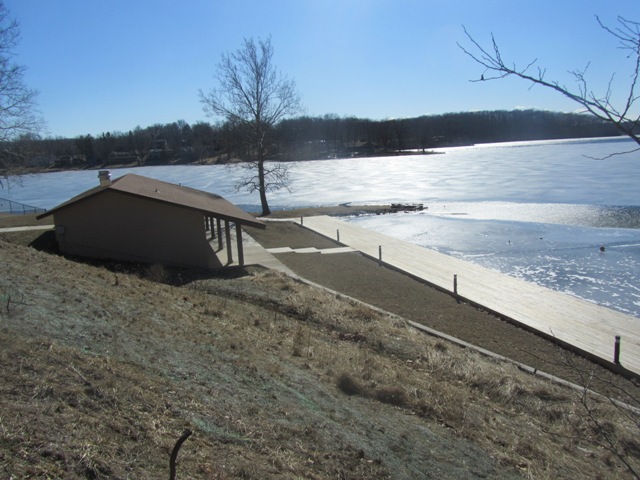 Services:
Stormwater Management
Planning and Design
Service Area:
Market Sector:
The Iowa Department of Natural Resources proposed to demolish the existing boathouse and build a new 1,280 square foot boathouse, office and restroom facility one foot above the 100-YR flood elevation to prevent frequent flooding.
LT Leon was responsible for developing site layout options, evaluating accessibility, and preparing construction plans and specifications for the proposed site improvements. Plans included demolition, erosion control, grading, utility, site layout plans, and site details. LT Leon was responsible for new and modified utilities, including an approximate 200-foot extension of the water main to service the boathouse.